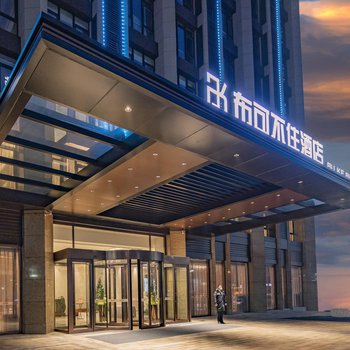 Opened in 2020, the Qingdao bukebuzhu Hotel offers travelers a pleasant stay in Qingdao, whether for business or leisure purposes.
Boasting a convenient location, the hotel is just 5km from Qingdao North Railway Station and 44km from Jiaodong International Airport. In addition, Zhenhua Rd Metro Station is just a short walk away. There's plenty to do nearby, with 老虎山, Qingdaotangguo Amusement Park and Mingzhen Temple all within a short distance.
After a long day of sightseeing, guests can retire to the comfort of the hotel. This Qingdao hotel features parking on site.
Our guests consider this hotel to have excellent service. For guests traveling on business, this hotel is consistently one of the most popular choices.